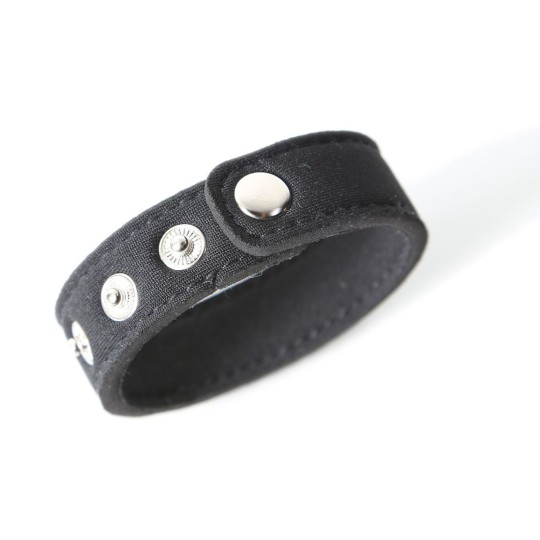  
SNAP NEOPRENE COCK RING
The easy to use Neoprene Snap Cock Ring is one of the most comfortable cock rings on the market. With soft stitched edges, the neoprene material is extremely comfortable, with just the right amount of give, so it doesn't get too tight. Snaps are durable and and secure and keep the ring in place during sex.
Available colors:  Black
Clean up: Wash thoroughly with mild soap and water.
Ajustable 4 snaps pression
Length: 19cm - 17.5cm - 16cm - 14,5cm
Width: 2 cm