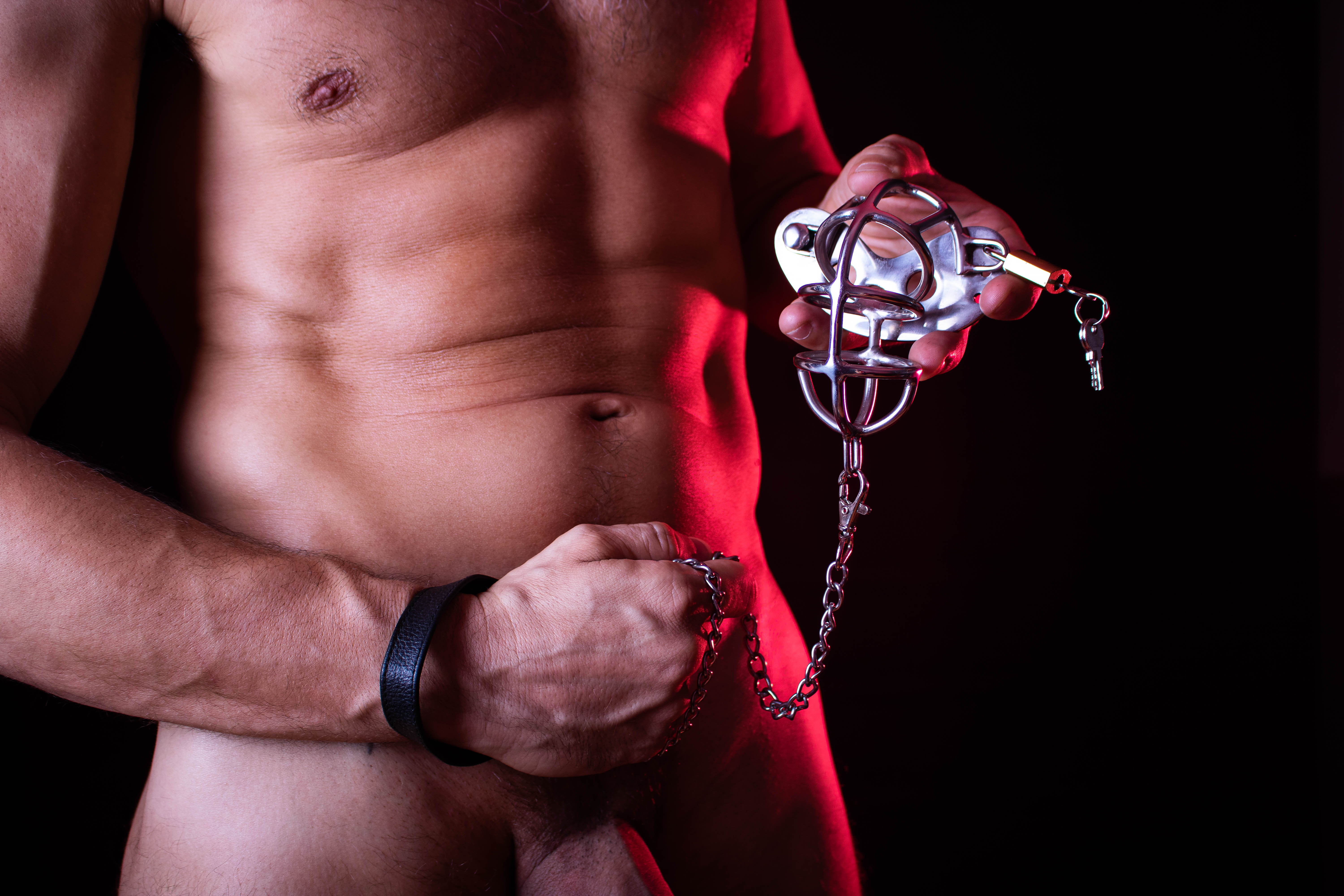 DARK LINE
DISCOVER
Not yet a B2B customer ?
DARK-INK B2B, supplier and wholesaler for sex shop, sauna and sex club
Supplier, distributor and wholesaler of sex toys, Fetish and Bdsm sex accessories, Poppers and lubricants.
DARK-INK B2B markets sex toys, adult accessories, sexual lubricants and Poppers for professionals. We supply sex shops, sex clubs, saunas and adult products online stores all over the world. For more than 15 years, Dark-Ink has established itself as a major player in the trade of sex toys and accessories for adults. With a specialized catalog, we supply many erotic shops, fetish stores, saunas and cruising clubs by offering them the biggest brands at very competitive prices.
Discover a wide choice of Swiss Navy, Elbow Grease, Mister B or Fistpowder lubricants. Also find our wide range of poppers at the lowest prices on the market, sexual stimulants... but also a Hard & BDSM section as well as many Bondage or Puppy & Dog Training accessories.
The major brands of original Poppers
Take advantage of our best prices on your major Poppers brands like Lockerroom, Jungle Juice, Rush, Amsterdam, Sexline and many more. Decreasing prices according to the quantities of Poppers and sexual stimulant aromas that you order.
Sexshop, Sauna, sexclub, buy and sell at the best prices !
Buy at the best prices your Dildos, Realistic Dildos, plugs, neoprene cockrings, steel cockring, leather, TPR, silicone cockrings, magnetic cockrings and ballstretchers, ballstretchers. Offer your customers original and quality products at attractive prices.