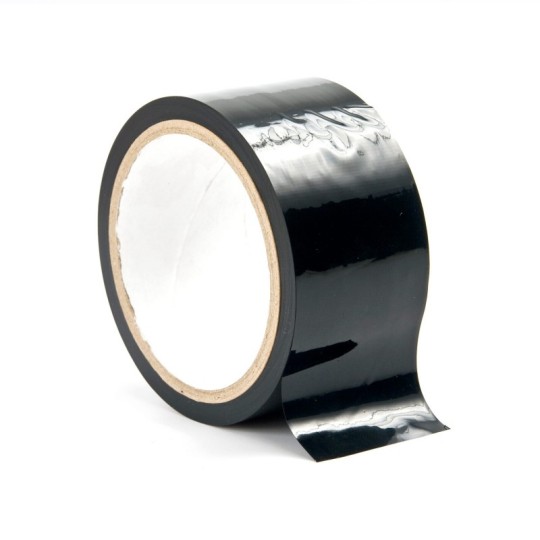  
BLACK ADHESIVE BONDAGE TAPE BLACK
Non-sticky bondage tape strong enough for beginners and most experienced bondage lovers. Each roll offers a continuous band of 20 meters.

Also available in "Bondage Pack" of 3 rolls. You have a total of 60 meters of adhesive and resistant tape.

• Non-stick adhesive tape
• Length of 20 meters or (3x 20m) with the "Bondage Pack"