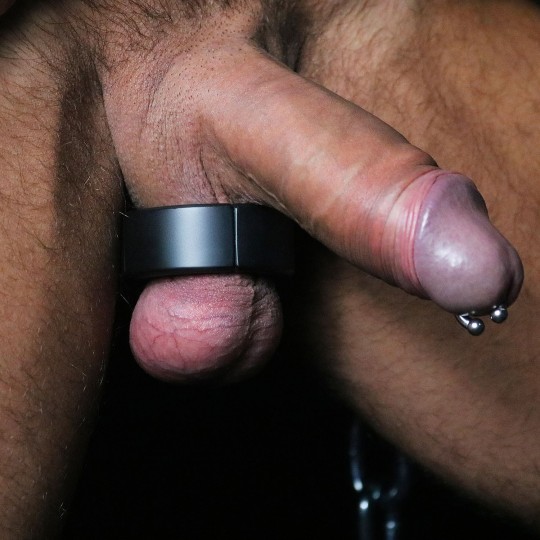  
Ze Magball Black Magnetic Ballstretcher diam 39
Surgical steel magnetic mat black Ballstretcher

Inner and outer edges trimmed and softened, no risk of cuts. Large powerful magnets. No more lost keys, one click and that's it !

36 mm for regular scrotum Height 25 mm, easy to stack

39 mm for large scrotum Heights: 25, 40, 50 mm

Weight : 25 mm /345g, 40 mm /540 g, 50 mm/810 g

Finish mat black steel, shock resistant.
Always use alcohol for cleaning to preserve magnets.