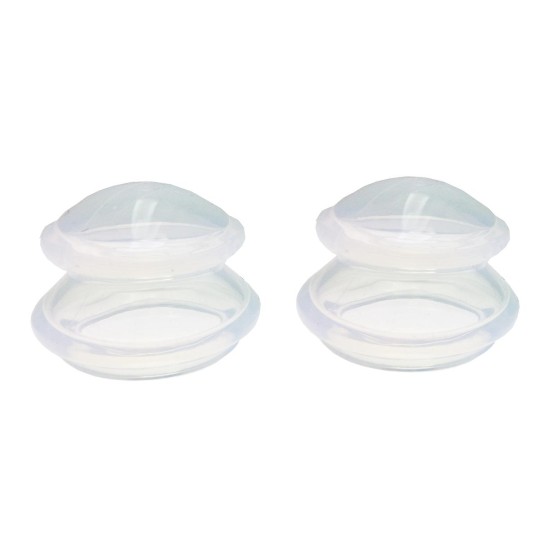  
Tits Suckers Silicone
100% silicone clear
2 sizes: 1.18" and 1.54"
All of us
at the Fort who love workin' our nips are big fans of FLEXIBLE tit suckers.
But…DAMN…most of 'em are so damn small. Until now. Introducing Suck 'EM.
Feel the
suction as your nips grow…and enjoy the incredible sensitivity. Unlike the
smaller silicone nip suckers, ours the HEFTIEST and STRONGEST on the planet. We
include EZ to understand instructions on how to maximize your tit-pumpin'
pleasure. Made of pure Silicone, you get a choice of Regular or Large size.