Back

LUBE & HYGIENE

RELAXING & DELAYING

STIMULANTS

FETISH

WATERSPORT

MEDICAL FETISH

BDSM

COCK & BALL TOYS

URETRAL PLAY

CHASTITY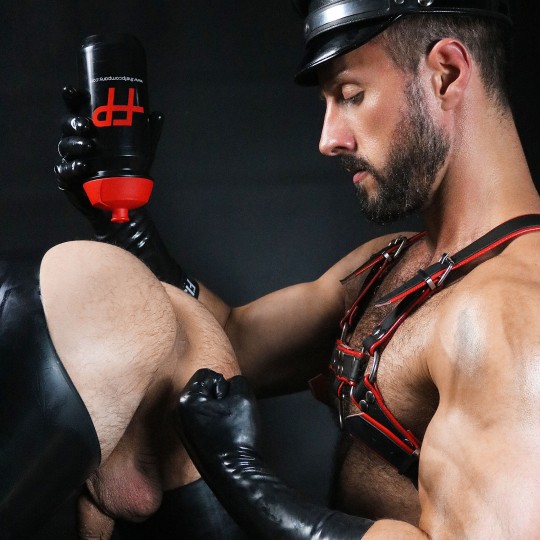  
500 ML SPORT BOTTLE FOR FISTPOWDER
Can, like those of cyclists, to prepare and use 1/2 Liter of lubricant FITSPOWDER
Fun, practical and effective.
1- Measure 5 / 7g of FISTPOWDER using the pouring cap.
2- Pour 300 ml of hot water in a container / mixer, add 5/7 gr. Agitate / mix vigorously, add 200ml of hot water, shake / mix until a uniform gel is obtained. Ready immediately. Be careful, first the hot water and then the powder!
3- Play with the thickness of the gel by adding / reducing the amount of powder poured.
Regenerable with water.
Keep between 24 and 48 hours maximum in the refrigerator.